By Simphiwe Malenga
I have been driving the Mahindra TUV 300 T8 for a few weeks now. The "TUV" in Mahindra stands for Tough Utility Vehicle. The TUV 300 was first announced by Mahindra & Mahindra in August 2015,the Mahindra is a well known brand in South Africa. The Mahindra TUV is an SUV, built on the Mahindra Scorpio platform. In 2020, Mahindra introduced an updated version of the TUV,which is more daring and stylish. Some noticeable changes on the outside can be seen from the front,the TUV300 is fitted with a restyled grille, as well as new front headlamps, and a new lower front bumper.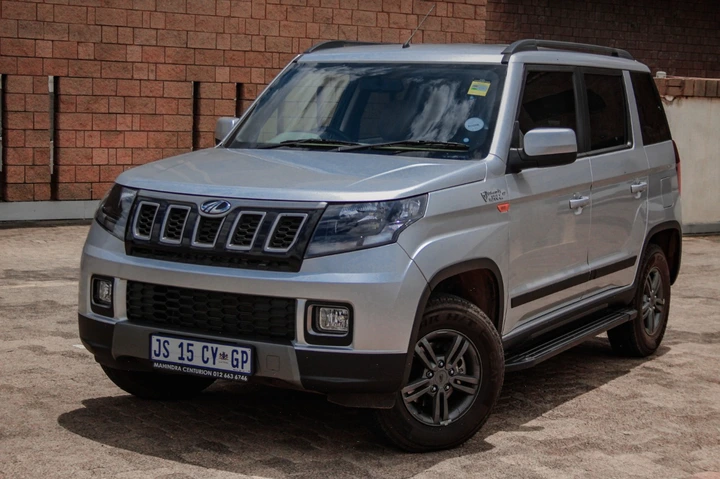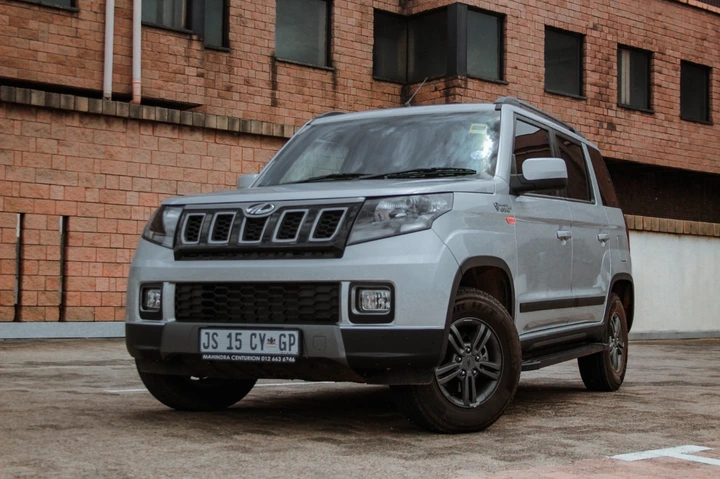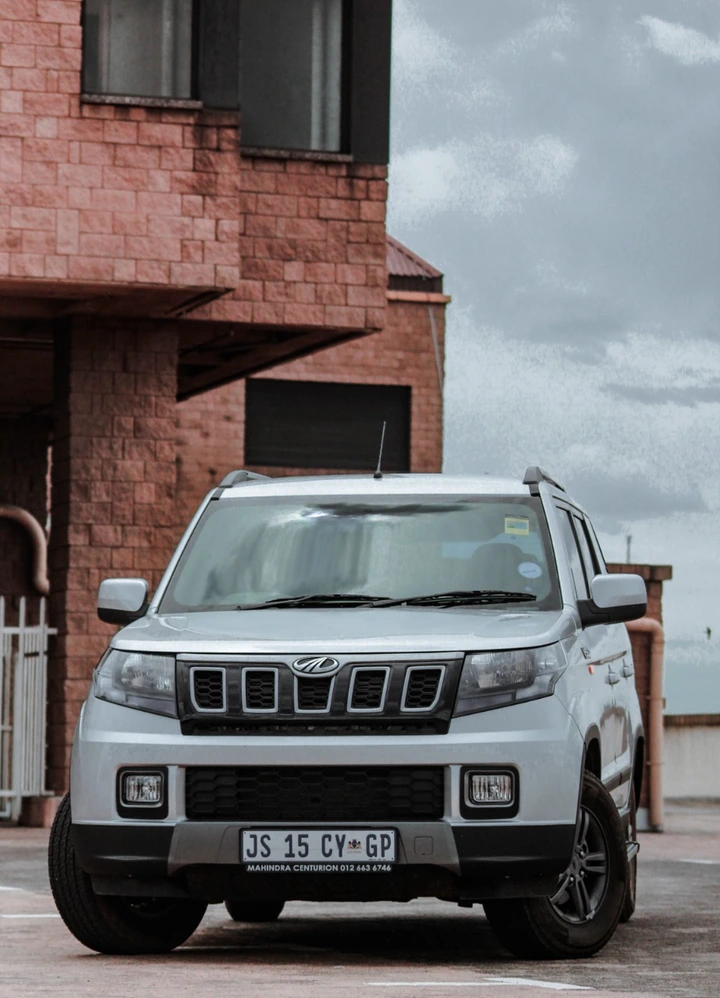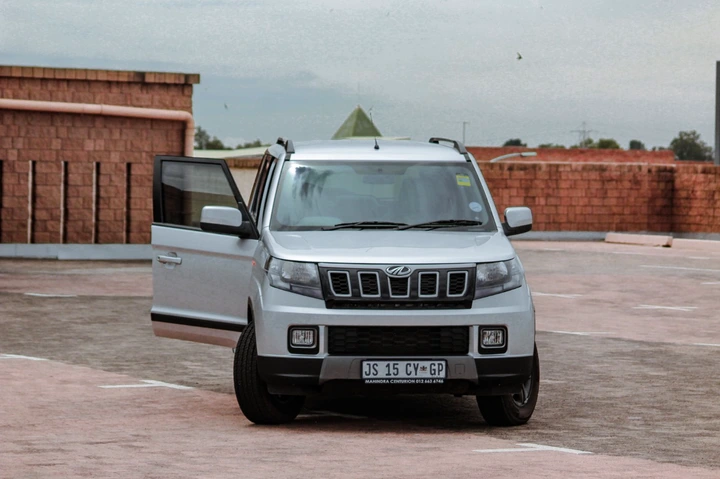 The new grille is arguably Mahindra's hottest five-slot grille, as it comes with wide chrome-lined slats which are topped off with chrome lining, making it instantly recognizable. The headlamps also include a redesign, which comes with a carbon-black finish to merge with the black-and-chrome grille. The lower bump gets a wider air inlet as well as two added squared-off fog lights.
The TUV 300 also comes with black side cladding between the squared-off wheel arches. The back of the TUV, includes a redesigned rear-mounted spare wheel cover which features a modern X-design, as well as an added sporty rear spoiler. The TUV 300 is available in four different colour choices, ranging from Lava Red, Diamond White, De Sat Silver to Sunset Orange.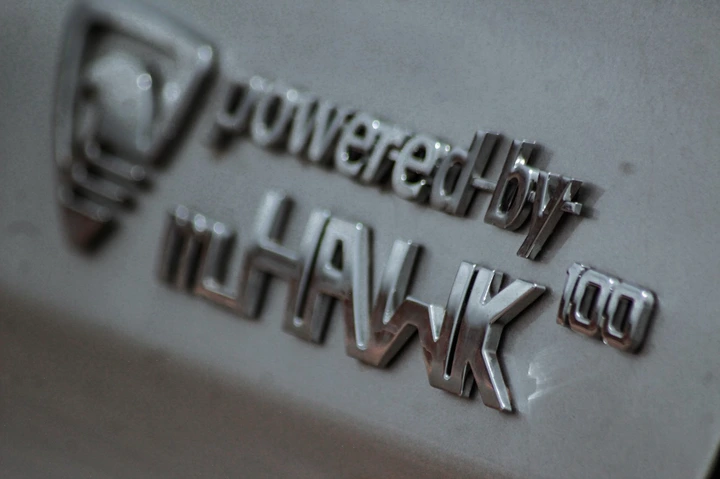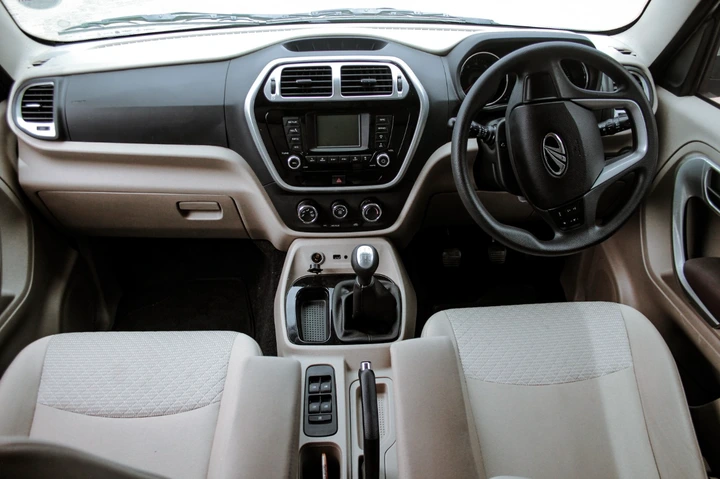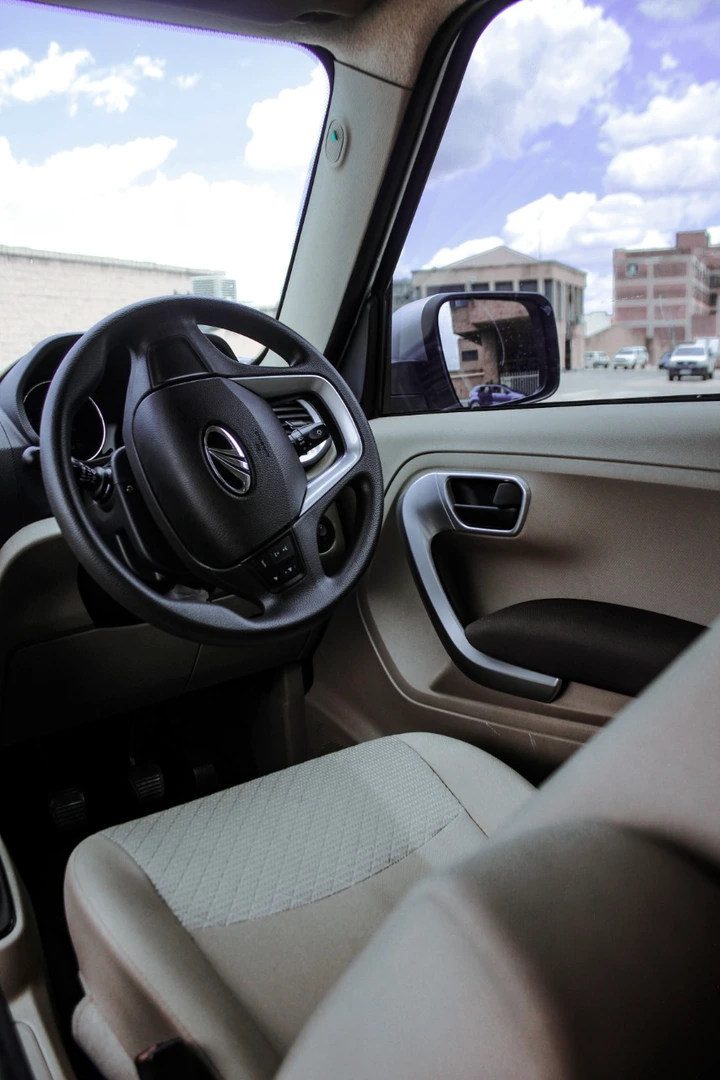 The TUV 300 is powered by a 1.5 mHawk turbo-diesel engine which produces 73.5 kW of power at 3,750rpm and 240Nm of torque. It is delivered to the driven wheels via a manual five-speed gearbox.
The interior is pretty much the same, except for the new silver detailing around the air vents and main control. Standard features include power steering with a multifunctional steering wheel, an infotainment system with Bluetooth phone connectivity, a built-in Voice Messaging system, electric windows, air conditioning, rear-mounted Intellipark parking assistance, and electric windows.
When it comes to it's safety features,the TUV 300 now comes with standard dual front airbags, a proprietary hydro-formed safety cell with impact-absorbing channels, and side-impact bars as well as ABS brakes with Cornering Brake Control (CBC) and Electronic Brake-force Distribution (EBD).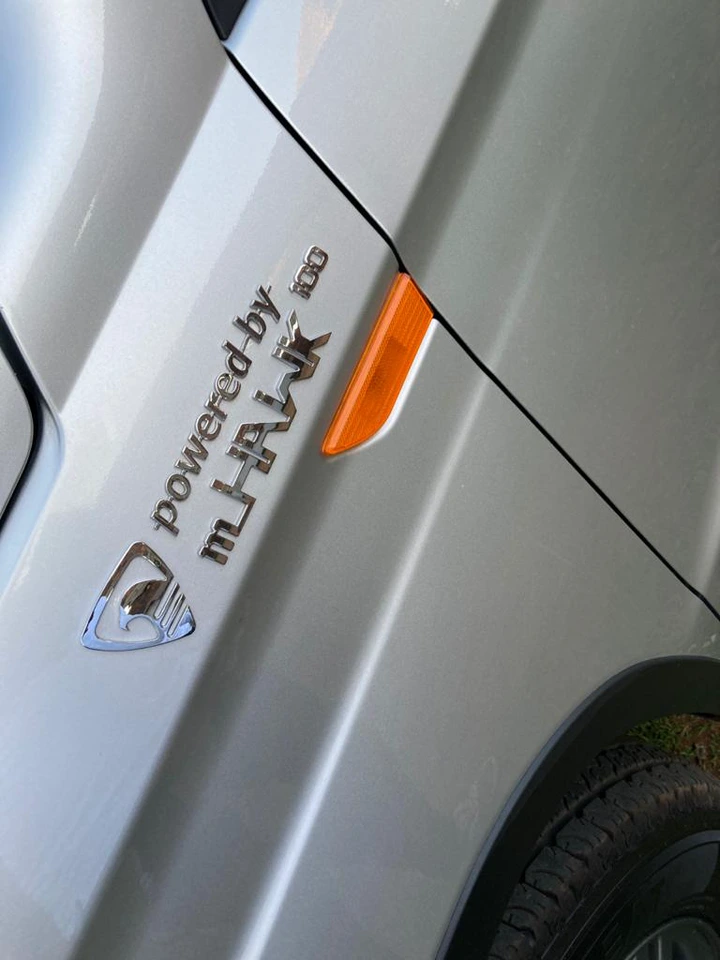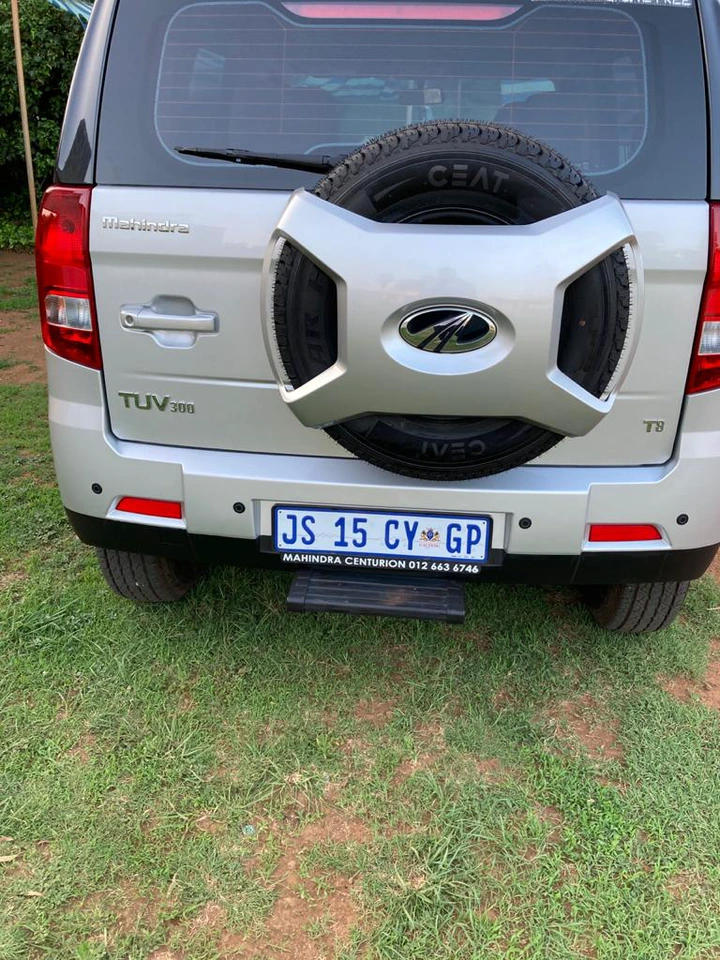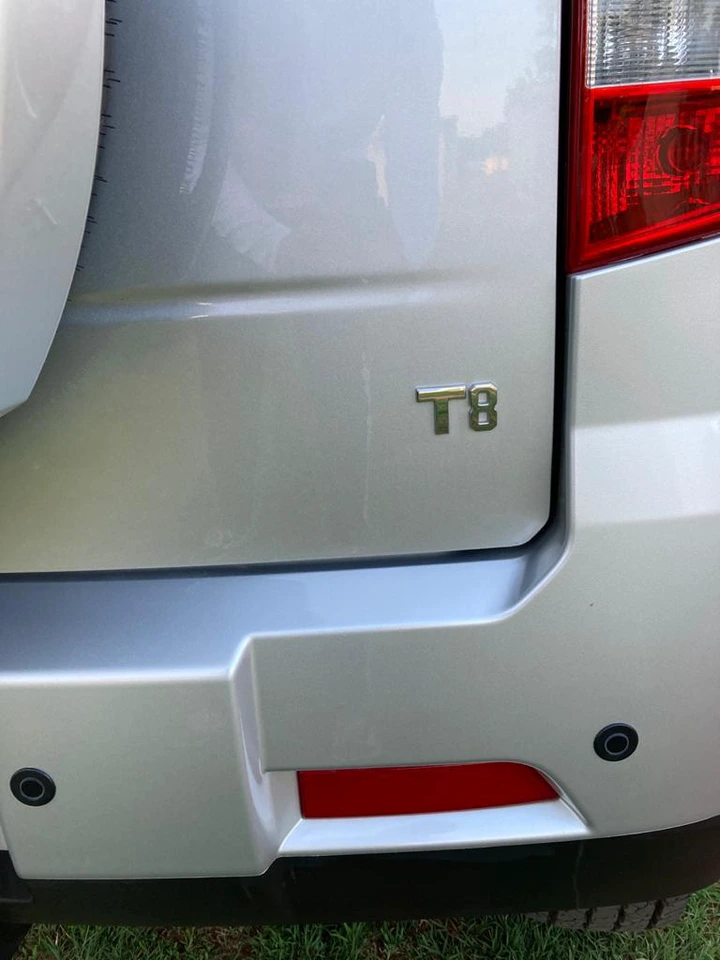 Eco Driving Mode
• Infotainment System
• Bluetooth
• Driver & Passenger Airbags
• ABS & EBD
• Auto Door Lock While Driving
• Air-Conditioner
• Front and Rear Electric Windows
Price: From R255 000
Engine: 1.5-litre, 3-cylinder turbodiesel Engine
Power/Torque: 73.5kW / 240Nm
Transmission: 5-speed Manual
Fuel economy: 5.4L/100 km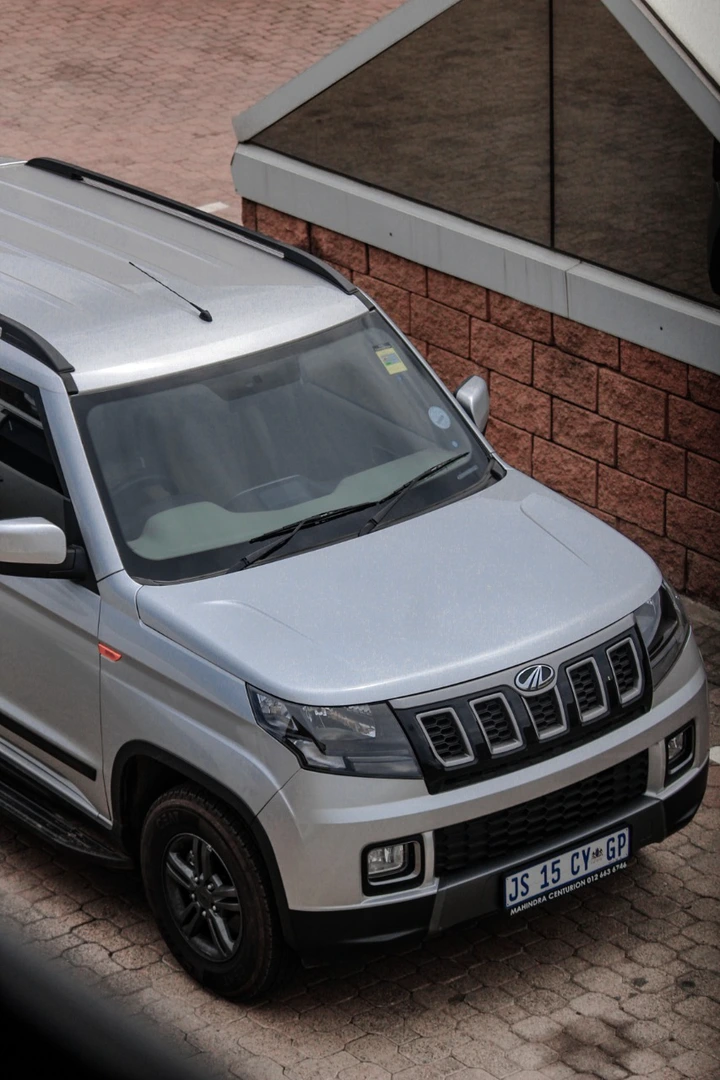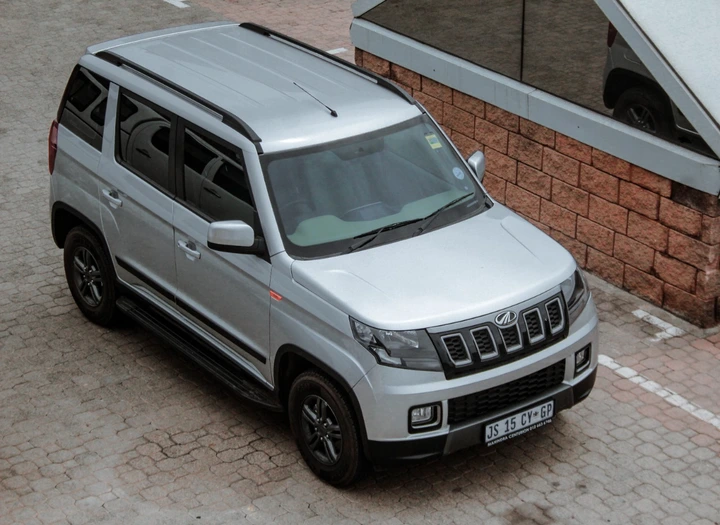 Pricing
These updates are only available on the T8 model and are priced at R254 999. Included are a five-year(5)/90 000km service plan, three-year(3)/100 000km comprehensive mechanical warranty,and roadside assistance service.