An unidentified man has just shot himself at Global Garage in Sharpeville this evening, Tuesday the 2nd of February.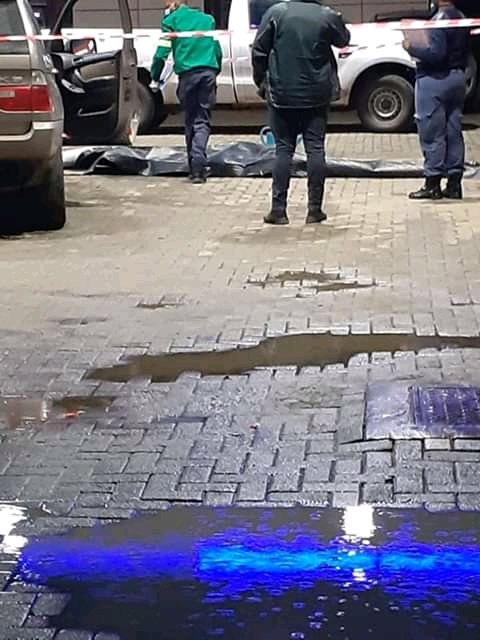 It is alleged that he collided with a white vehicle in Vanderbijlpark. When the passengers of the vehicle tried to approach him, he started shooting at them and they ran away. He then proceeded to the garage where he shot himself. He died instantly.
Social media is flooding with photos and videos of this unfortunate incident.
Police are at the scene.
This is a developing story.
Reporter: Tshemane Khojane