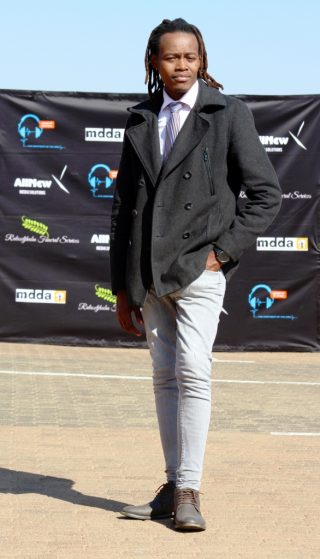 My name is Karabo  Tjelele, I'm creative and business minded. I love working with people of all cultures as part of learning and growing.
I'm enthusiastic in tackling challenges and utilizing my well-being of problem solving skills and being analytical while getting accustomed to the fast paced environment, maintaining best practices with my local radio station was just the challenge I needed.
Before settling down, I would love to have traveled halfway throughout the world and still continue traveling even when settled down, having a successful operational business by 2018 and giving some young minds the opportunity of experiential learning are my goals.
in 5 years time, i see myself being the best, successful entrepreneur in this industry and also having to create opportunities for both media and non-media personals and lastly would be to see myself more advanced in this dynamic media communication and broadcasting industry.